Avanti has grown so much since our founding fathers left for America in 1901. The roaring 20s were a period of substantial growth for the company: The Suraci brothers had just purchased a factory from the Parodi family and renamed the company the Parodi Cigar Company of New York.
During the 1920s, alcohol sales were prohibited in the United States, but that didn't stop people from enjoying a drink with their cigars. With drinks like "bathtub gin" being made and lower quality alcohols being produced during this time, cocktails became more popular than ever. Bartenders began adding flavorful mixers to cover the taste of the amateur alcohols. Common mixers from this time were fruits, sweeteners and sodas.
These cocktails were some of the most popular during the prohibition era, and the best part is that they all pair well with Parodi cigars!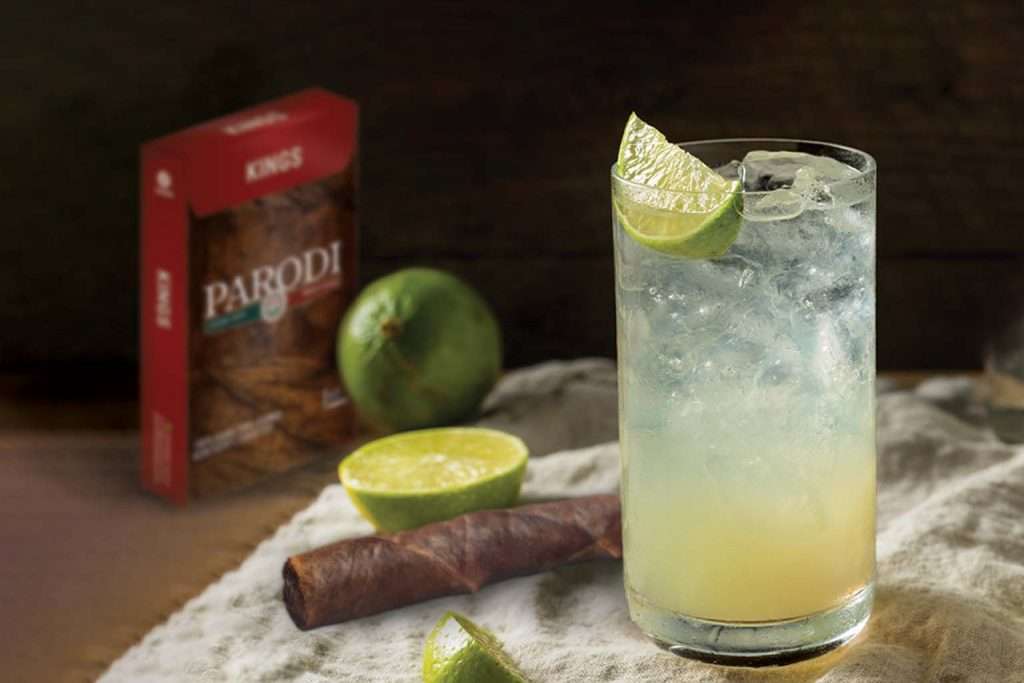 Gin Rickey
Originating in the early 1900s, the classic Gin Rickey was so popular during this time that it's been named the official cocktail of Washington DC. While this drink was originally made with whiskey, gin was more readily available during the prohibition era. Made with gin, lime, and club soda, the light, refreshing flavor of the Gin Rickey provides a nice complement to the bold, smoky notes of a Parodi Kings.
Old Fashioned
The Old Fashioned, also known as the "whiskey cocktail" is one of the most notable whiskey drinks that survived the prohibition period. Old Fashioneds are sweetened with a sugar cube, and they're a little heavier than other cocktails during the 20s. This slow sipper is the perfect companion for the bold, roasted flavor of the Parodi Ammezzati. With an Old Fashioned in one hand and an Ammezzati in the other hand, you'll enjoy a long-lasting vintage smoke experience.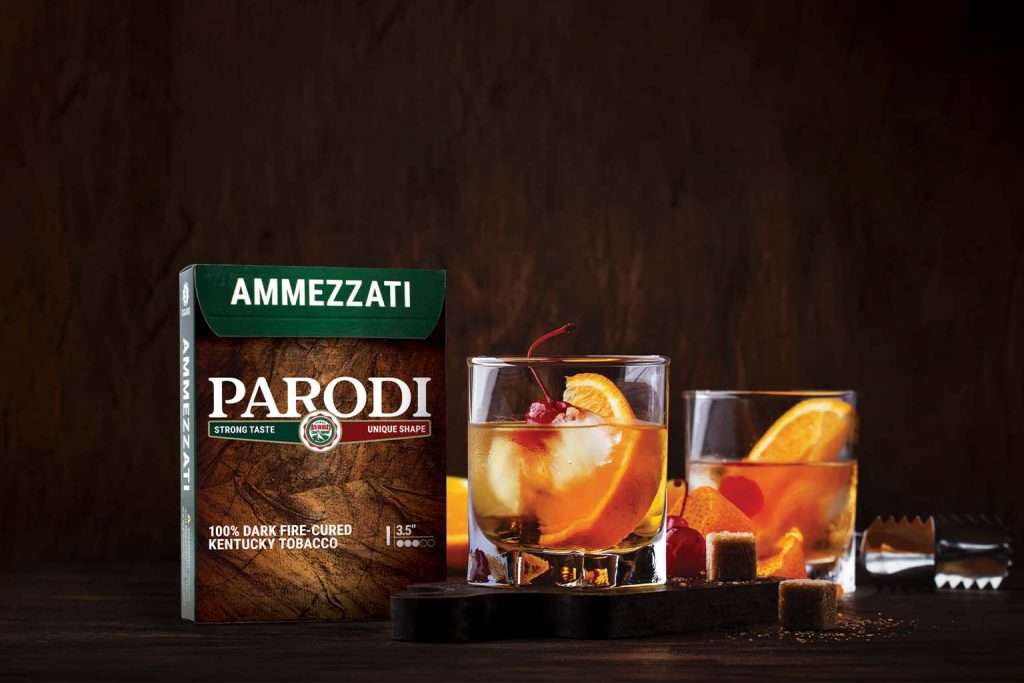 Sidecar
While most drinks crafted during prohibition added sweet mixers to balance the bitterness of the homemade alcohol, the Sidecar was well-known as THE sour drink during the 1920s. The tart cocktail, which was composed of cognac, orange liqueur and lemon juice pairs well with the peppery, roasted, slightly fruity notes of the Parodi Superiore. Take it to the next level and put a sugar rim on the glass to add a little sweetness to your smoke experience.
French 75:
Champagne became popular during the 1920s despite prohibition. During this time, bartenders would add juice and other mixers to stretch the alcohol and make it last longer. The French 75 was no exception. Made from a mixture of gin and champagne with added lemon juice and simple syrup, the bubbly and satisfyingly sweet French 75 is the perfect complement to the Italian roasted notes and slightly spicy flavor of the Parodi Speciale.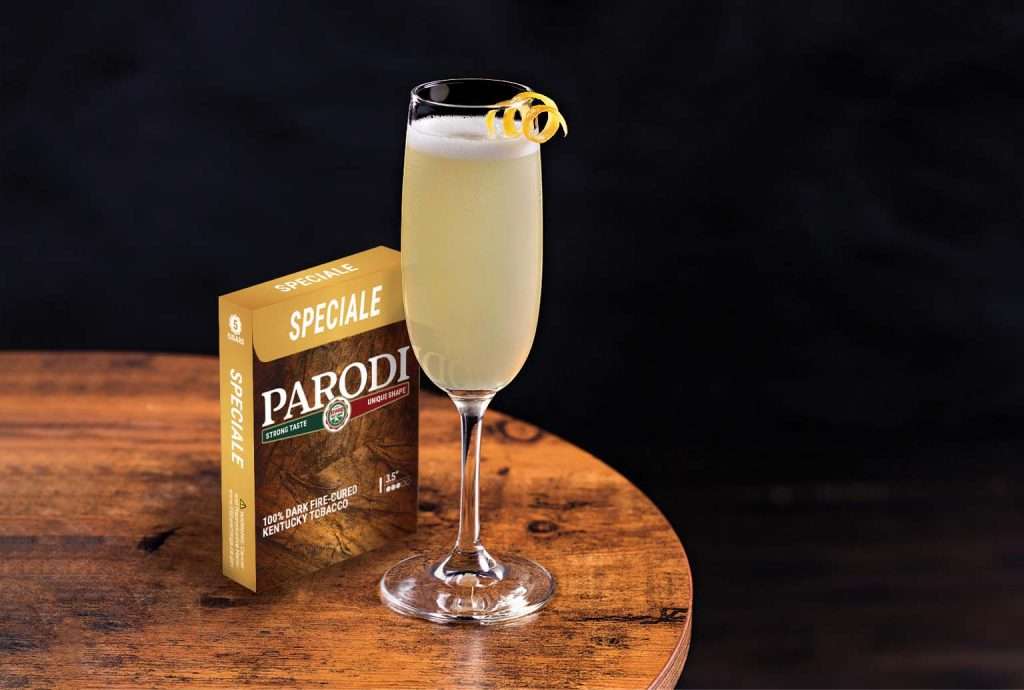 Want to try one of these delightful duos straight from the 1920s? Find the Parodi cigars to match your favorite cocktail in our shop.