OUR CIGARS ROLL DEEP WITH ITALIAN TRADITION
OUR PROCESS
OUR TOBACCO BLEND HAS BEEN PERFECTED OVER GENERATIONS
Avanti Cigar Company has over a century of experience producing the highest quality dry-cured and fire-cured cigars, and we pride ourselves on using Kentucky tobacco in our products. Learn more about where we get our tobacco, and how much goes into providing you the best experience possible.
OUR HISTORY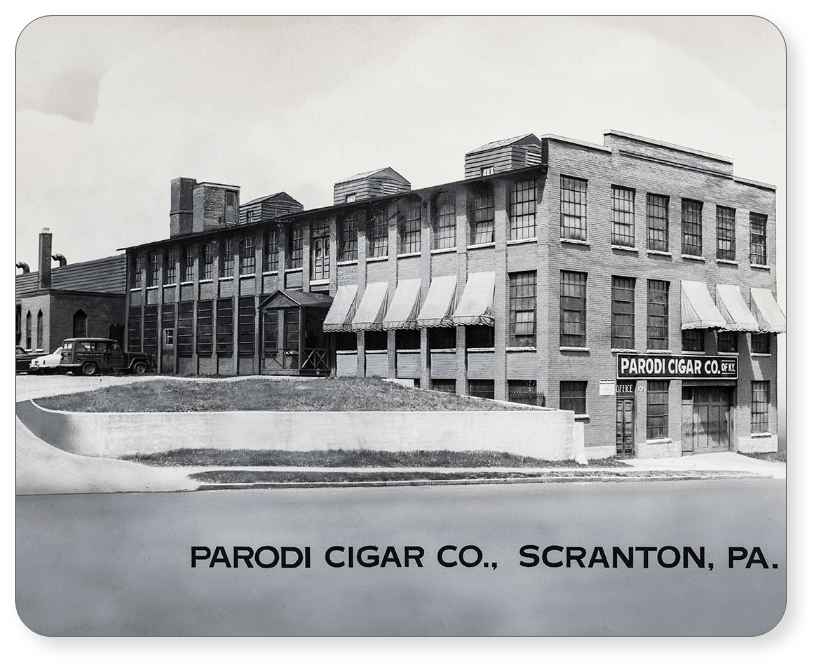 SUBSCRIBE TO OUR NEWSLETTER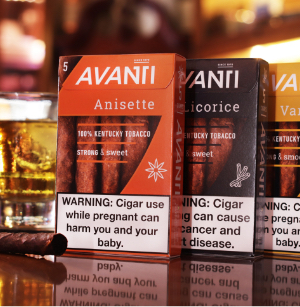 Get news, updates, and insider discounts on all things Avanti!
Free U.S. Shipping on ALL orders $50 or more! Use code HOMEFREE at checkout! Dismiss