21apr(apr 21)5:30 pm22(apr 22)9:00 pmMontage Mountain Brewfest5:30 pm - 9:00 pm (22)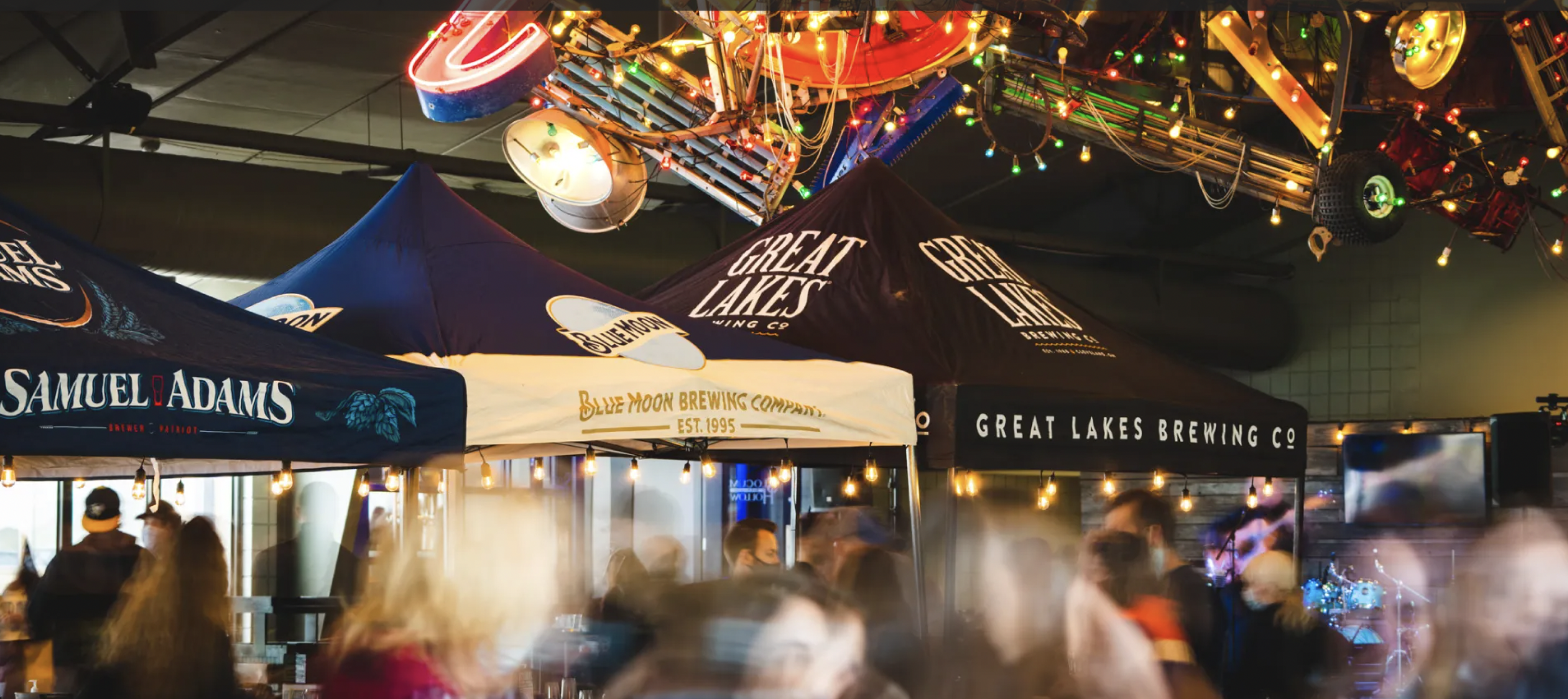 Event Details

The Montage Mountain Brewfest is back on Friday, April 21st and Saturday April 22nd! Come and enjoy the latest and greatest craft brews in the game! There will be 1 VIP Session and 2 General Admission Sessions spread out over 2 days on the mountain! The VIP Session has a limited amount of tickets available, so make sure to grab yours before they're gone! Sample brews from both international and local breweries while listening to live music. Shop speciality vendors, sample local spirits, and enjoy unique cuisine. The event will be hosted in both the Lodge and outdoors, scattered around the resort creating plenty of space to kick back and enjoy some beer. We'll see you all at the Montage Mountain Brewfest!
Time

21 (Friday) 5:30 pm - 22 (Saturday) 9:00 pm
19may(may 19)1:00 pm21(may 21)10:00 pmLost Highway Motorcycle Show & Concert1:00 pm - 10:00 pm (21)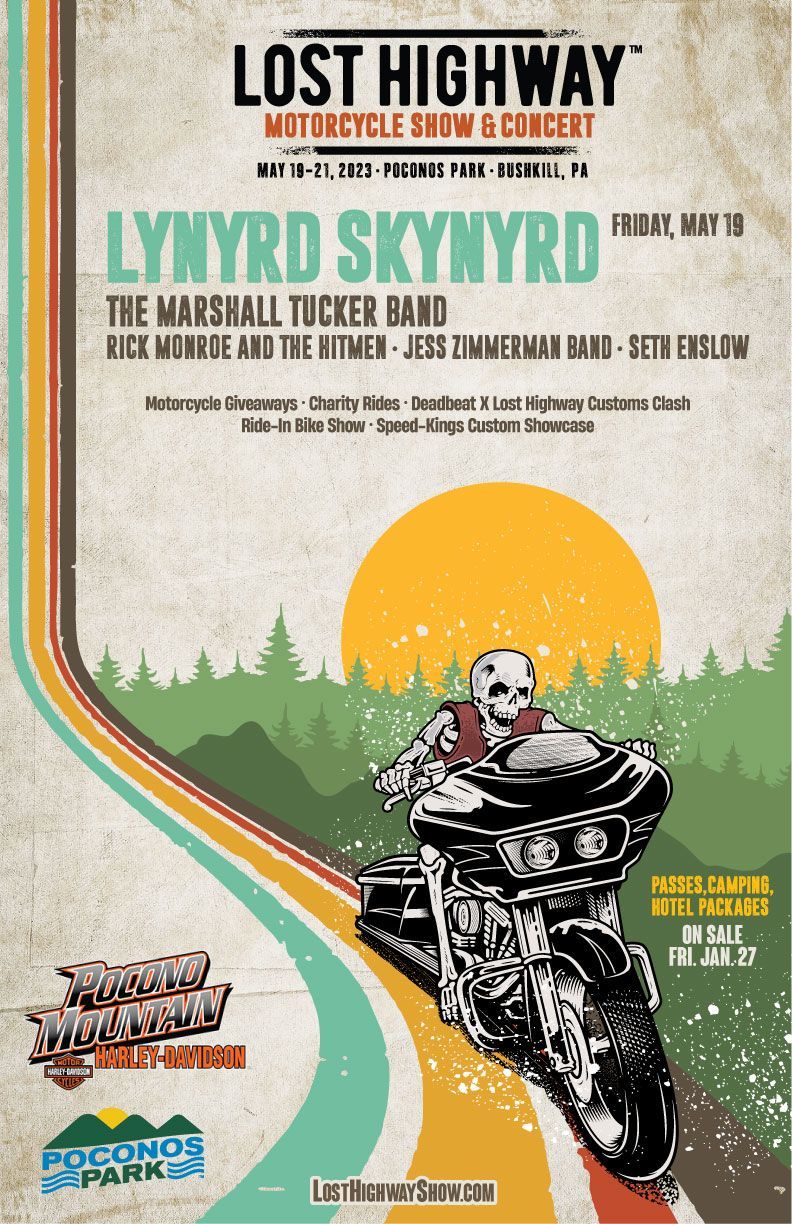 Event Details

Combine a passion for motorcycles with music and camping and you get the Lost Highway Motorcycle Show and Concert, the experience founded in 2015 and named "Best Event" by Hot Bike Magazine. Lost Highway Motorcycle Show and Concert 2023 will present plenty of live musical performances and a number of opportunities to check out motorcycles at Poconos Park. This idyllic venue is beautifully set amongst the Pocono Mountains aside a gorgeous natural 90 acre lake, with festival grounds, a private, secluded campground, and a newly renovated 10,000 capacity amphitheater, located less than 90 minutes from NYC and Philly, and only 75 minutes from Newark.
Time

19 (Friday) 1:00 pm - 21 (Sunday) 10:00 pm