Many folks smoke cigars for good luck while celebrating special occasions like graduations and childbirth. We feel lucky that we can celebrate both our American tobacco and our Italian heritage. Sei fortunato! Much like our Italian-style, fire-cured cigars, many other good-luck traditions also began in Italy.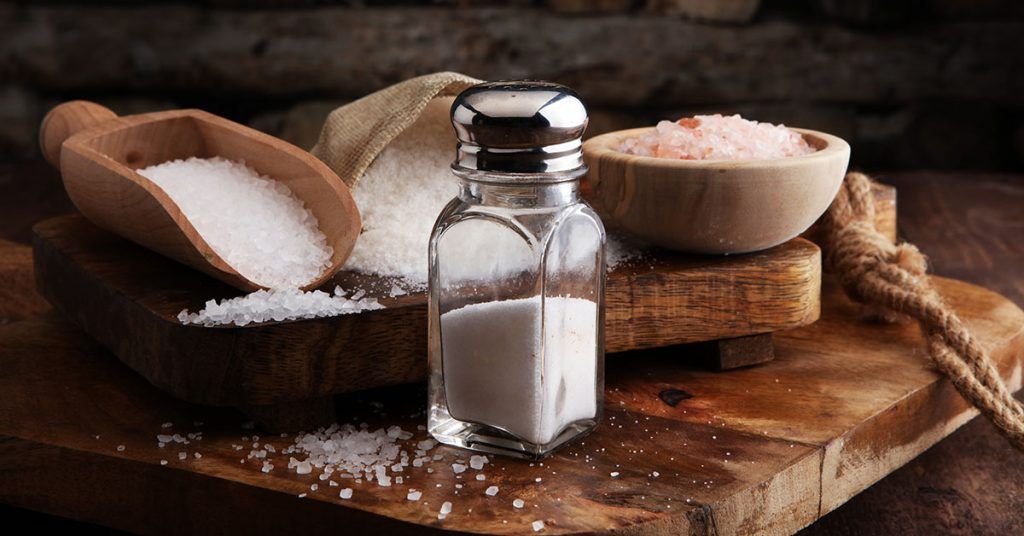 Salt
Have you ever spilled salt and then tossed some over your shoulder, just to be safe? Spilling salt is often thought to be a sign of bad luck.
This belief may have stemmed from the painting of da Vinci's The Last Supper. Judas Iscariot, who later betrayed Jesus, was sitting by a spilled salt container.
Today, spilled salt is still seen as bad luck in Italy. You have to throw salt over your left shoulder and then good luck will come your way.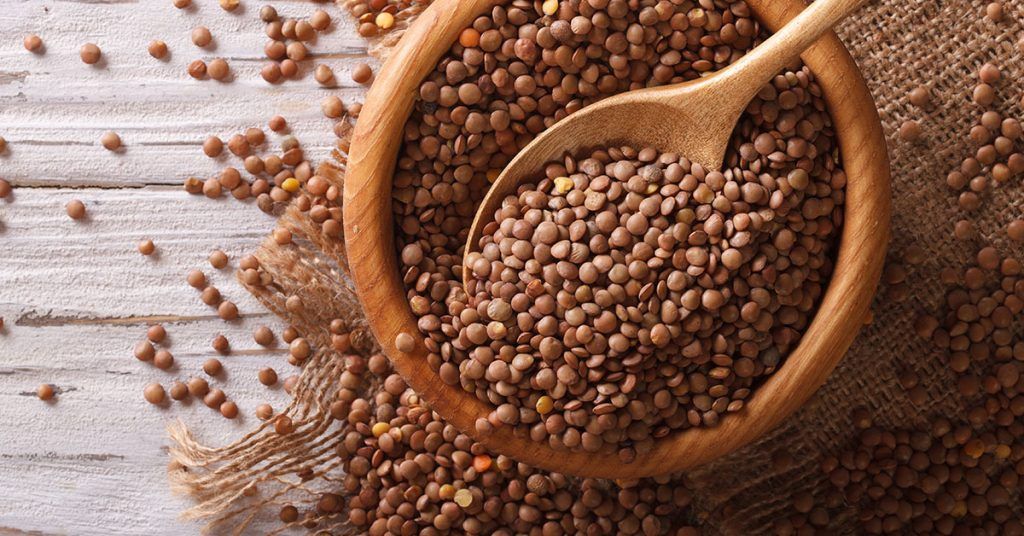 Lentils
Many cultures will start the new year with a specific drink or food to bring luck in the new year. In Italy, eating lentils in the new year will bring good luck. Lentils are shaped like money and are thought to be a symbol of wealth and prosperity. Make sure to eat your lentils for good (and tasty) luck every year.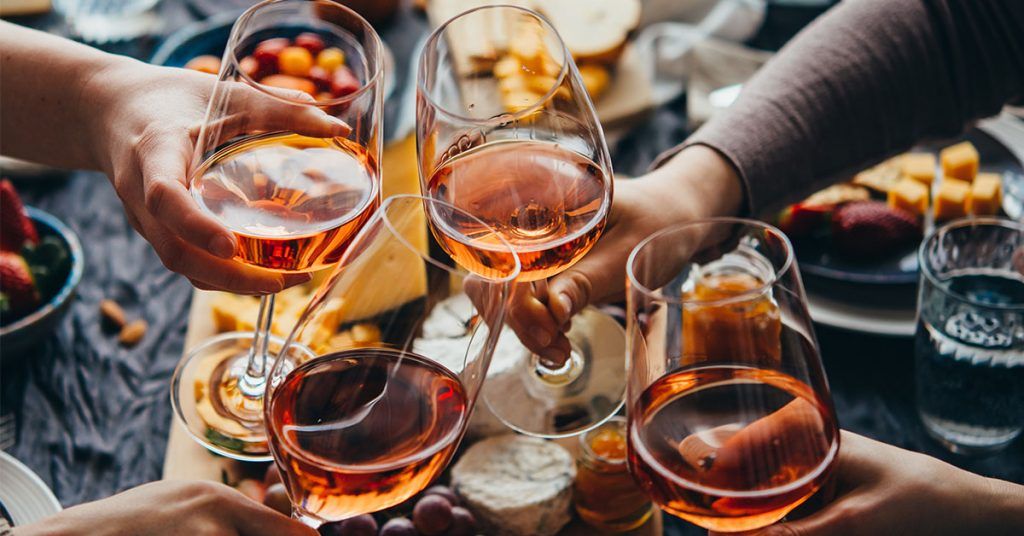 Cheers!
Making a toast in Italy is a good way to share luck and fortune with those around you. You can make a toast with anything other than a glass full of water. Some of our favorites to enjoy with an Avanti cigar in hand include sambuca, limoncello, prosecco, or a cool Italian cocktail.
Once you share the words of wisdom, make sure to tap the glass on the table before taking a sip. Salute!
---
Buona fortuna! Make sure to grab a 50-pack of cigars from our store to share the good fortune with all the cigar aficionados in your life.