At Avanti, we pride ourselves on creating a harmonious tobacco blend using American-grown tobacco. Hearing that folks love lighting up with Avanti is like music to our ears, especially when cigar-loving musicians pick up a stogie.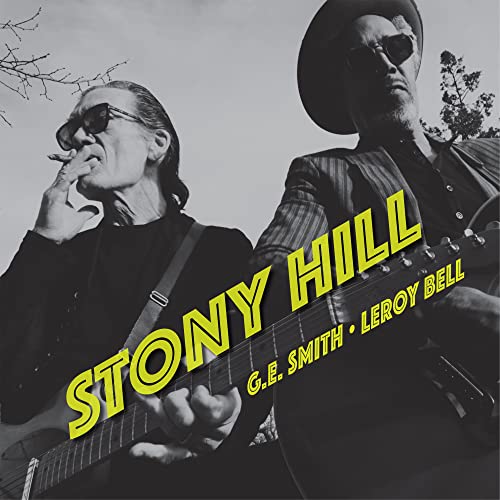 G. E. Smith
Guitarist
G. E. Smith was known for his time playing guitar with the duo Hall & Oates and for his time playing on Saturday Night Live. Smith's love of Parodi cigars was featured on his Stony Hill album cover. He even grew up near the factory located in Dunmore, Pennsylvania.
Featured: G.E. Smith lighting up a Parodi on the cover for Stony Hill, courtesy of G.E. Smith and Leroy Bell.
Jay-Z 
Rapper
Jay-Z is a rapper that is known to light up cigars backstage at his shows. Cigar Aficionado reported that Jay-Z invited a professional cigar roller to go on tour with him. He was also featured on the cover of Cigar Aficionado in 2009.
John Coltrane 
Saxophonist
John Coltrane, aka "Trane," was an influential jazz musician and composer during the 20th century. When he wasn't busy playing the saxophone, Coltrane would often relax with a cigar or a pipe in hand.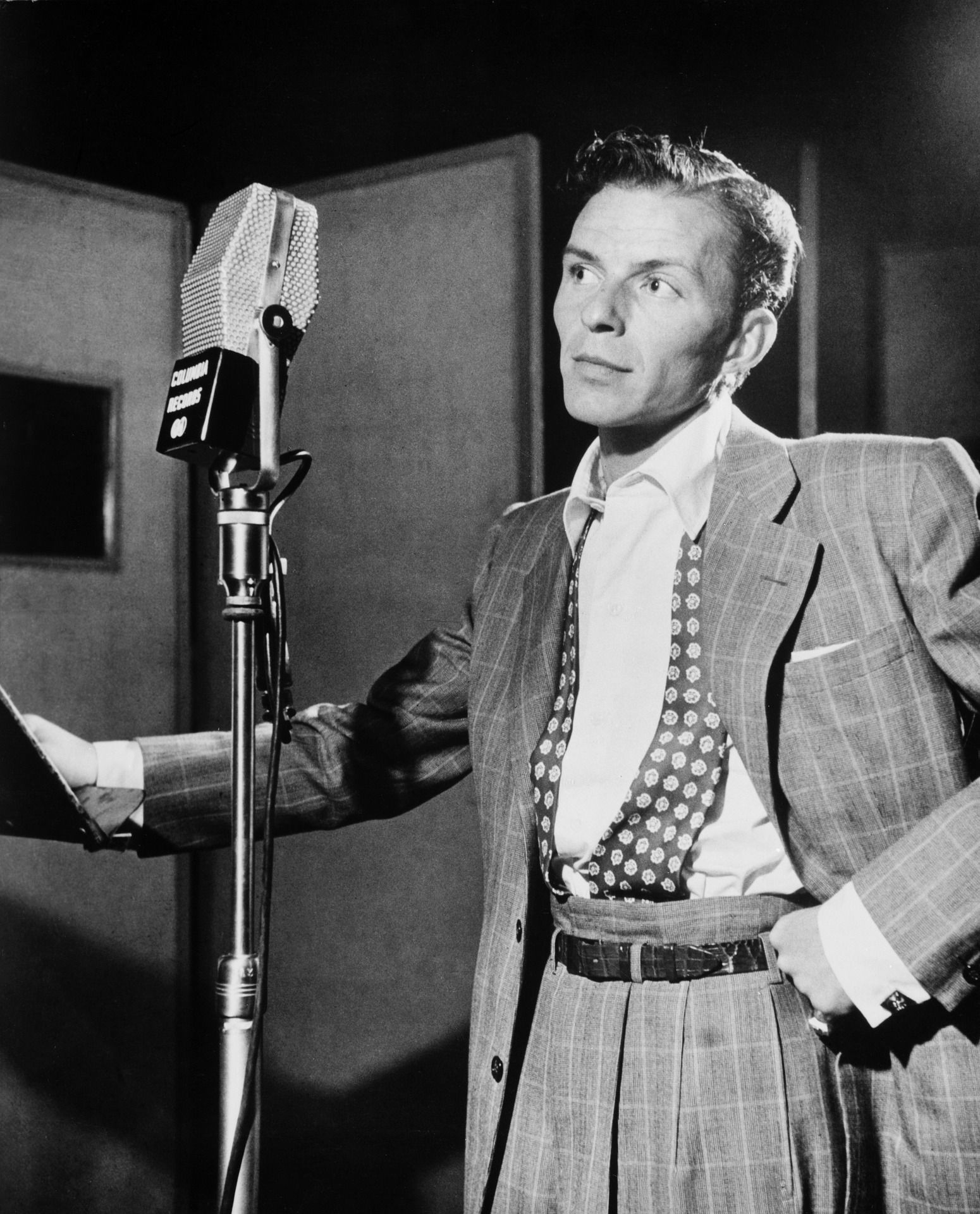 Frank Sinatra
Singer
Frank Sinatra is one of the most well-known musicians of all time. He also shares our Italian heritage! Sinatra was a lover of our cigars, even saying "I'd rather be around three De Nobili cigars blowing in my face all night."
Lighting up with Parodi hits all the right notes with these musicians. Get your own Parodi today from our shop.