Our story began in Italy, where the Suraci brothers lived before they went to America in 1901. In New York City, they were able to share their love of Italian-style cigars and eventually became Avanti Cigar Co.
As a company with strong Italian roots, we like to honor the well-known Italian-American figures that had voiced their love of cigars.
Francis Ford Coppola
Director
Francis Ford Coppola is most famously known for directing The Godfather, which is widely considered one of the greatest films of all time. A proud Italian American, Coppola was a major figure in the 1960s and 1970s film movements. His love of film and Italian culture was matched by his love of cigars. In 2020, Coppola was featured on the cover of Cigar & Spirits magazine while lighting up a cigar.
Amadeo Peter Giannini
Banker
Amadeo Peter Giannini, also known as AP Giannini, was an Italian American banker who shared a love for cigars. He founded the Bank of Italy which later became the Bank of America. Before the Bank of Italy, many banks would not work with immigrants. Intending to make banking available to his fellow Italian Americans, Giannini created a new system that worked with all people, making banking accessible to everyone.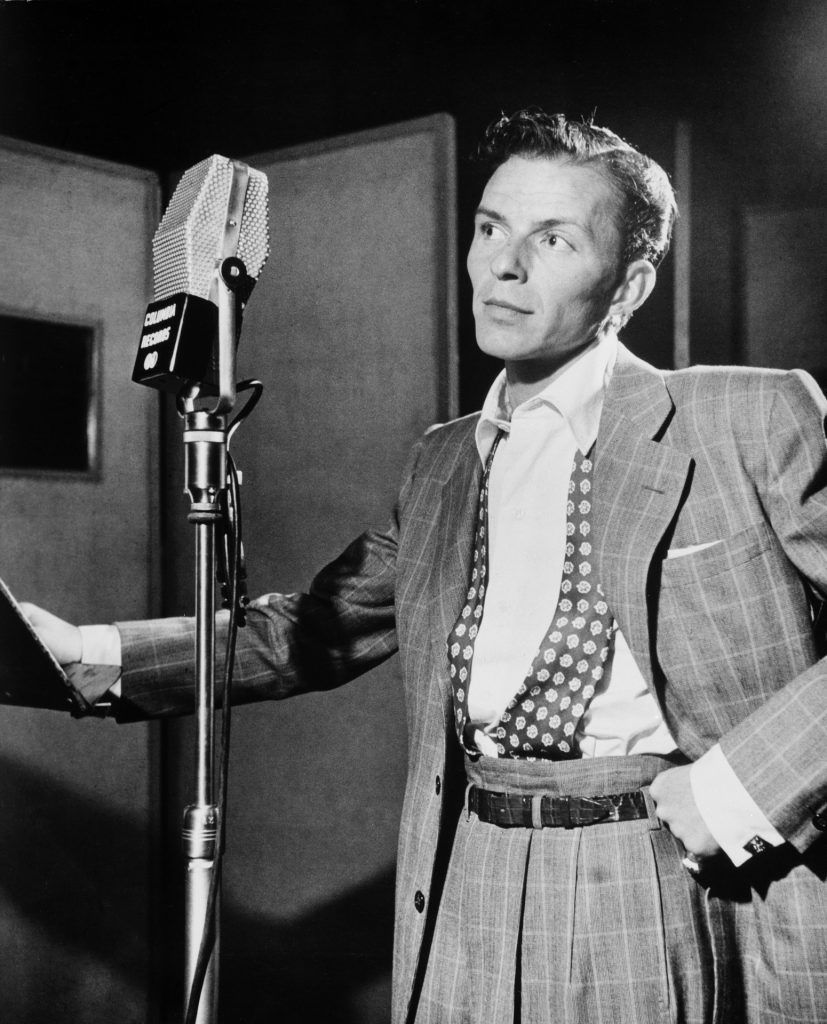 Frank Sinatra
Musician
Frank Sinatra is one of the most recognized Italian American musicians of all time. Just the mention of his name makes many people think of a night at the club with a cigar in hand.
Sinatra was known to be an avid cigar smoker. He once said:
"I'd rather be around three De Nobili cigars blowing in my face all night."
It sounds like Frank had the right idea! We're lighting up a De Nobili today to honor our Italian heritage.