Ever since the Suraci Brothers' first days in business, Avanti has been growing. Today, we are able to offer a variety of cigars (all of which are made with American tobacco and dry-cured for a stellar smoke experience.) With our unique history and wide array of products, it's safe to say there's never a dull moment at Avanti. Our manager Luciano Simeone is taking us behind the scenes again and giving some insight into the latest happenings at Avanti.
What is something unique about the Avanti cigar products that people may not know?
Our cigars are unique because they are dry-cured so they do not require a humidor to stay fresh. You may choose to store them in a humidor for a different smoke experience, but it is not necessary to enjoy our cigars. There's also a unique experience when you dip our cigars in your favorite drink. I love dipping mine in my favorite Dominican rum. I feel that there are many great ways for everyone to enjoy our cigars.
Tell us a little bit about the biggest event Avanti has been to so far.
A few years ago, we joined the IPCPR trade show in Vegas. It was amazing to be there with other premium cigar companies selling our cigars to many experienced aficionados. We launched our newest product, Avanti Cherry, as the main event at the trade show. It was an amazing experience overall.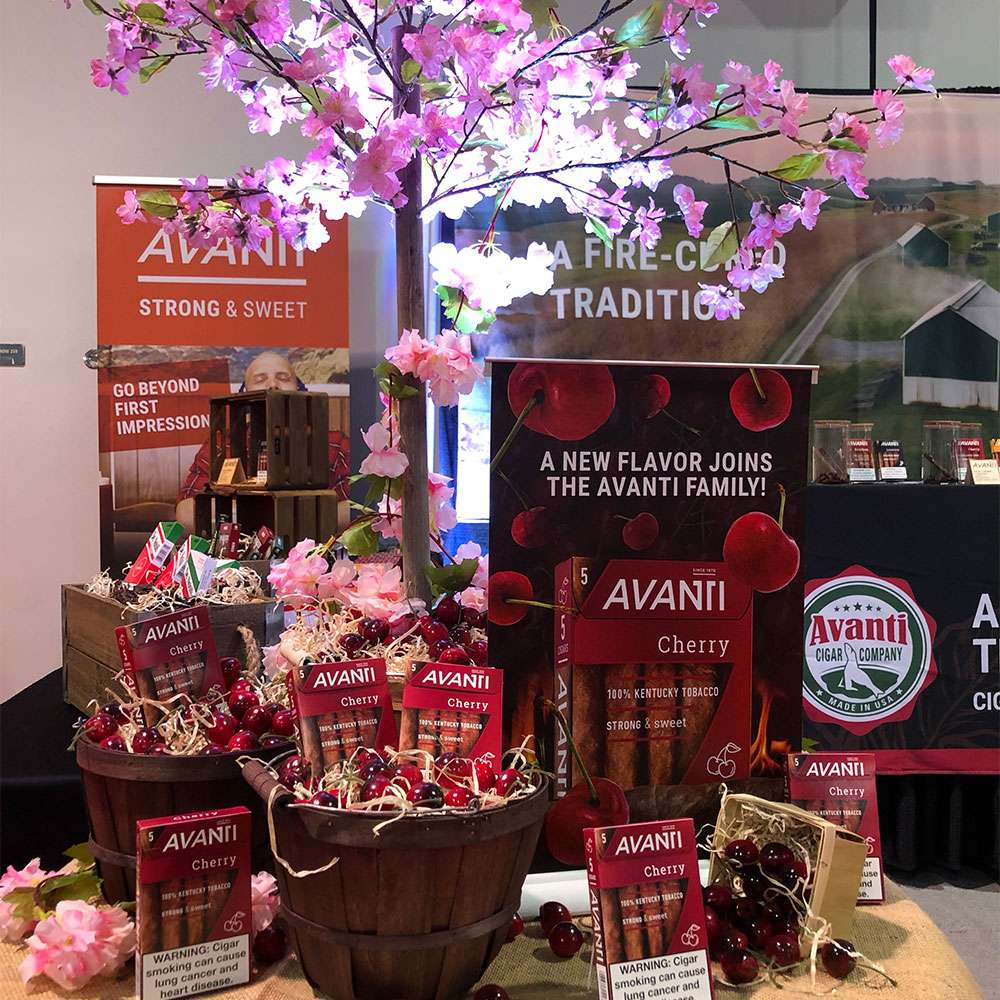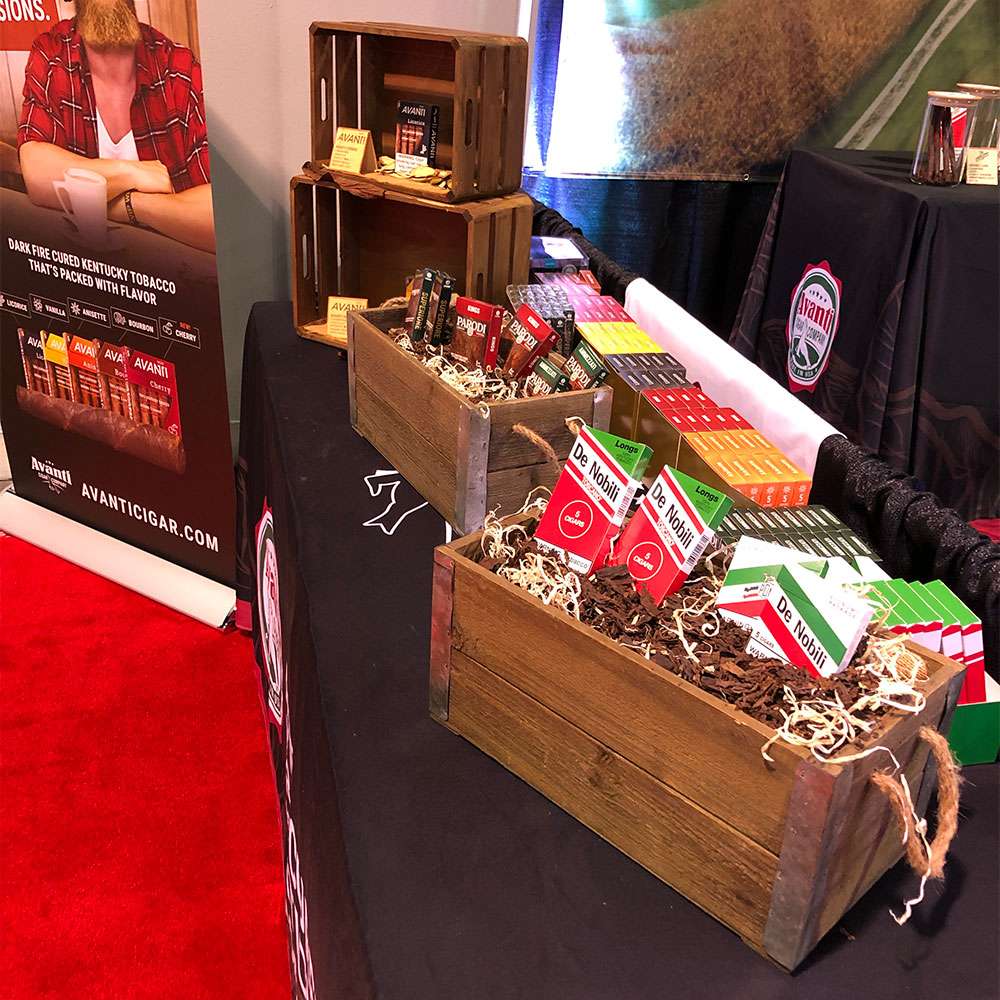 Why did you decide to redesign the website back in 2018?
We made that decision because we wanted to provide a new experience to our consumers who are always hungry for information. Not only do we sell cigars, we also sell experiences. The information about our brand is what helps people dream and fully experience Avanti products. Our website provides technical information about our cigars, but also tells the story of the company, describes the uniqueness of tobacco we use, and shares the activities we carry out for our consumers and prospects. We're not just selling cigars, we're highlighting everything that Avanti is.
Why did Avanti decide to update the Cheroots brand recently?
We are lucky as our portfolio is full of different brands, many of which haven't been touched for years. We saw the opportunity to bring these brands to their full potential. We decided that it was the right time to revamp Kentucky Cheroots, the most American brand we have. The process was a lengthy one. We interviewed our consumers and also prospects to find out what they really look for in Cheroots. Updating the look of a classic brand can be a risky move, but we were able to respect the history of the brand while looking towards the future.
Do you have anything else exciting planned?
As I said earlier, our portfolio includes several brands that haven't been touched yet. The process of updating our look started a few years ago with Avanti and Parodi. Most recently we revamped Kentucky Cheroots and hopefully soon it will involve all our brands. The next one will be Ramrod. While many people enjoy this cigar, it is another brand that has not been able to express its full potential yet. We are hoping to share results with you soon!
Until then, you can find the fully revamped Kentucky Cheroots and more on our website. Make sure to grab your favorites today!