Kentucky Cheroots is back with a new look, but still has the same great fire-cured tobacco from Kentucky and Tennessee.
---
You've heard the saying, all good things must come to an end. Here at Avanti, we believe that good things don't have to end. In fact, we believe all good things can become even better.
We heard what you had to say about Kentucky Cheroots. You love them for their convenience, the short yet satisfying smoke, and their unique flavor. We agree.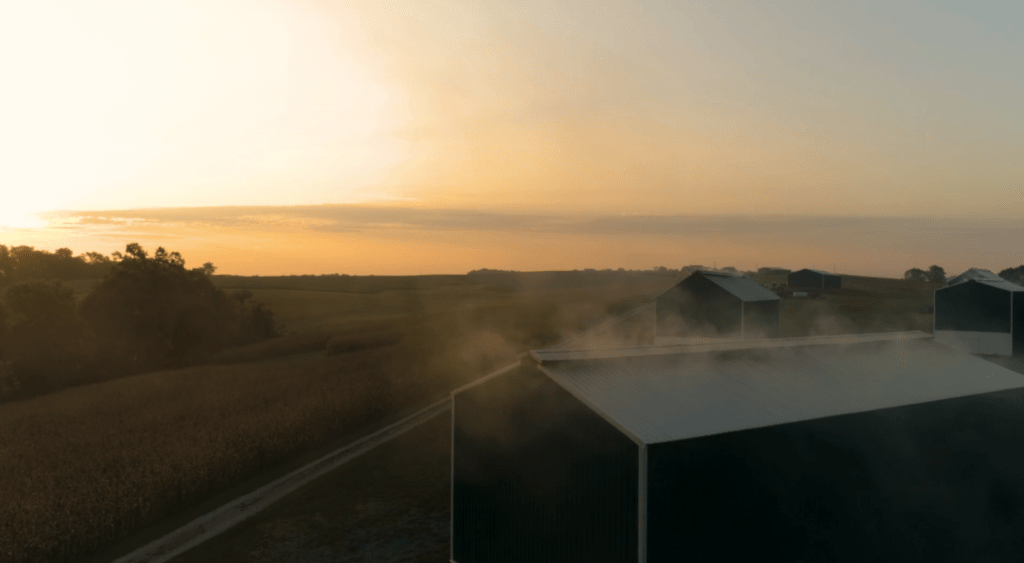 Kentucky Cheroots' skinny format allows a much more casual smoke for even the most seasoned cigar smoker. The fire-curing process adds unmistakable roasted notes to the strong and bold peppery taste. We wanted to update the Kentucky Cheroots brand to match the bold smoke experience that you've grown to love.
We also wanted the new package to stay true to our authentic American roots. We've got the same western style, highlighting the blend of pure Tennessee and Kentucky tobacco.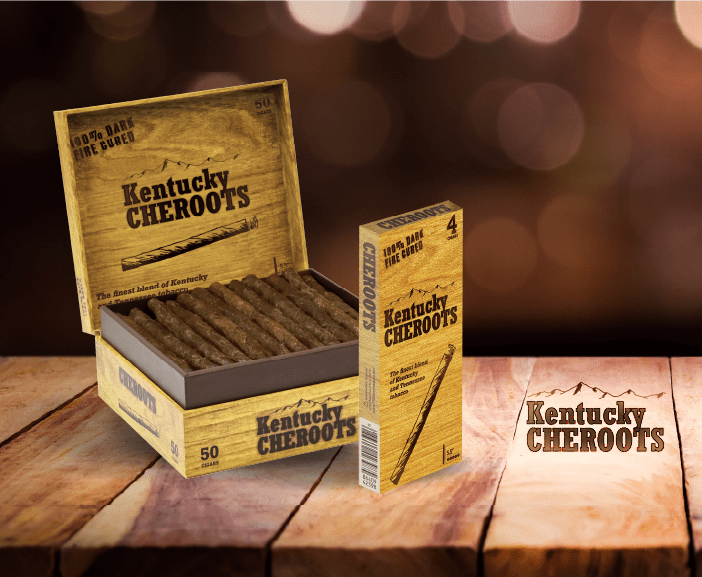 Kentucky Cheroots are still available in a four pack for convenience and freshness or the sturdy new 50 pack that keeps your cigars safe during transport. Does the new design measure up to the cigar you're always reaching for? Let us know while you enjoy the new Kentucky Cheroots.