Did you know women helped with the cigar boom in the '90s?
During the 1990s, cigars became more prominent. According to the NY Times, the Cigar Association of America reported a 28% rise in US cigar sales. Over 2 billion cigars were sold to 10 million smokers.
"Many more people are buying cigars," said Eric Shore of Manhasset, "and a growing number of them are women."
In 1992 Marvin Shaken, founder of Cigar Aficionado, made a comment that as the cigar market expanded into chic shops and formal affairs, women were beginning to attend these events for themselves.

While the cigar industry has typically been male-dominated, women have always had a hand in production and packaging, including in our own operations.
The current female representation in this industry is strong and unique. They continue to add value to the industry, whether it's in the tobacco fields, factories, retail stores, or even as cigar sommeliers. At Avanti Cigar Company, we appreciate all the women who've made our products what they are today and all the women who enjoy them!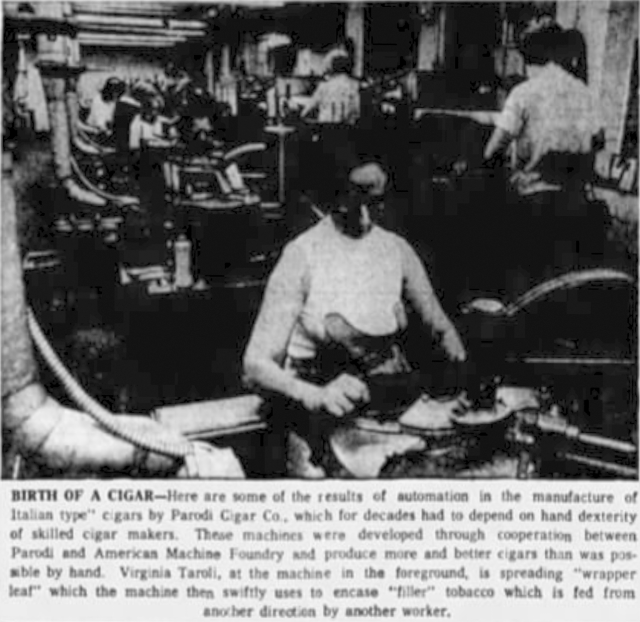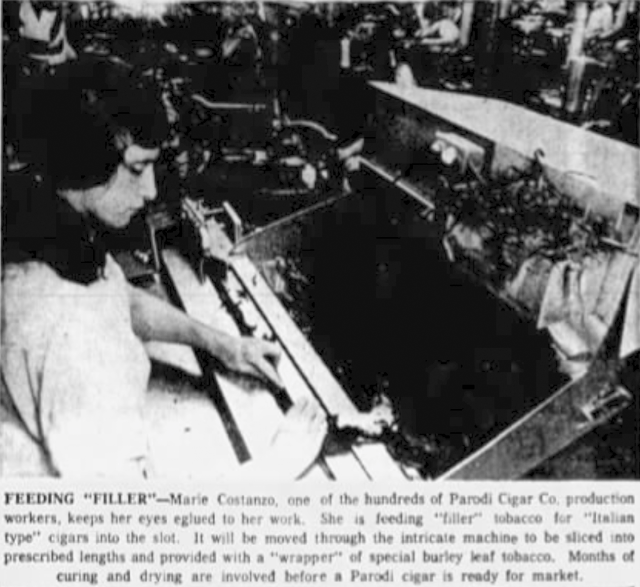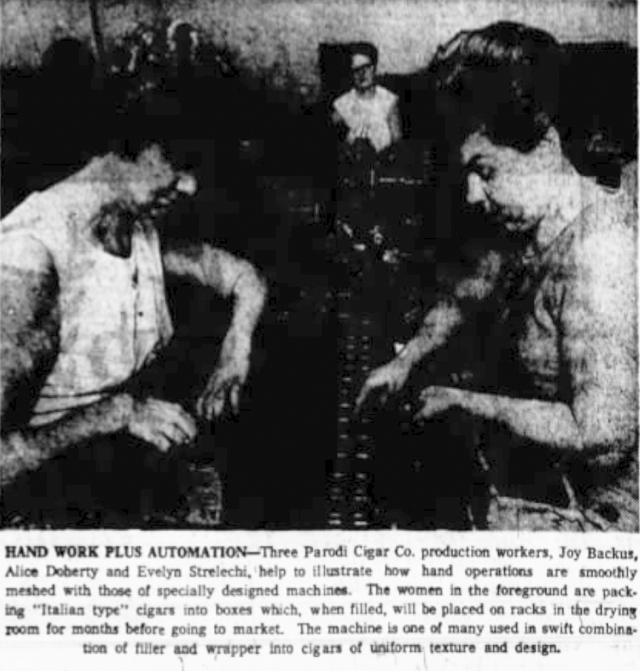 Above: archival photos of women at work during a factory tour in 1968.