Our journey began over a century ago when The Suraci brothers came to America and ventured into the world of cigar-making. Over 100 years later, we're proud of our history and how much Avanti has grown. Currently, Avanti is the only producer of dry-cured cigars in America and sells cigars all across the country. In honor of the past owners who worked hard to get us where we are today, we're diving in with Avanti's manager, Luciano Simeone, who's got a passion for cigars and sharing our story.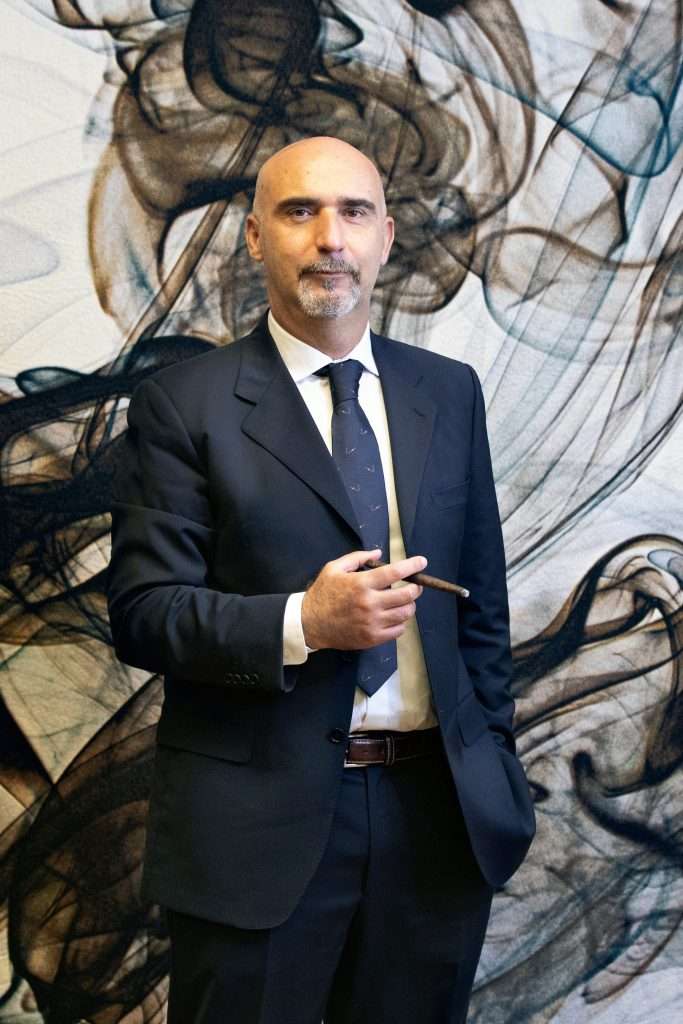 What is it like working with an Italian American cigar company with such a rich history?
When we made the decision to purchase Avanti Cigar Company, we considered both the current business and also Avanti's heritage. The history is relevant not only to us as leaders but also to our consumers, who often reminisce about how long they've enjoyed Avanti cigars.
Where does your passion for cigars come from? Tell us a little about your history with Toscano.
In my personal experience, I began working for a wine company and then a cigarette company before landing in the Toscano family. I can definitely say that the cigar market is more like the wine market than the cigarette market. Smoking cigars is more about enjoying an experience, exploring passion and leisure rather than using a vice. You smoke cigarettes even when you do not have time. Cigars require time and the right mood to really enjoy them.
What's your favorite memory of Avanti or favorite part of working with Avanti?
I love the Avanti people – meeting people who have been working for years and years with our company all while keeping the same passion to make our cigars. The Avanti family is a huge source of inspiration to me.
What do you love about our cigar events?
We attend several consumer events across the country. I enjoy meeting new people and witnessing their reaction when they smoke our cigars for the first time. We know our cigars are not exactly beautiful and may set low expectations for those who are seeing our cigars for the first time. Puff by puff, the facial expression changes and in that moment that someone is smoking them, our cigars express their value.
What's your personal favorite Avanti Cigar product and pairing?
I love Parodi Superiore – it's a cigar with a good personality and a distinguished body. Usually, I smoke a whole cigar myself but sometimes I cut it in half and share it with one of my friends. Dominican Rum is the perfect match for a Superiore with the earthy and leathery taste. Parodi Kings is the one I usually dip in my rum, while Avanti Bourbon is my favorite flavor cigar.
Find Luciano's favorite cigars in our shop and light one up today!