Happy Father's Day! Today, we're honoring our founding fathers by looking at the traditional Father's Day celebration in Italy, the place where the Suraci brothers' cigar making journey began.
While Father's day in the United States is celebrated on the third Sunday in June, Father's day in Italy is actually celebrated on the 19th of March. March 19 is also Saint Joseph's Day, which is the celebration of Jesus Christ's father figure. Saint Joseph is often seen as the ideal father figure which is why Father's Day in Italy shares the same date.
In Italy, the school children make cards and drawings on Father's Day. They will often write original poems for their fathers as well.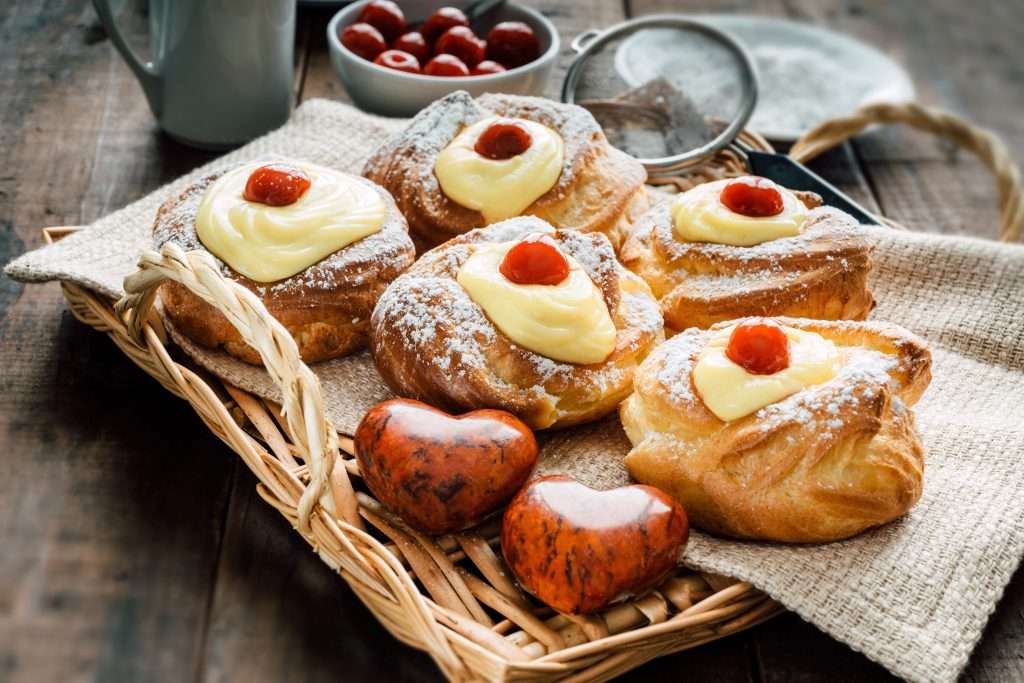 Similar to tradition in the United States, Italian families share a special meal on Father's Day. The most important part of the meal is dessert! While there is a variety of sweet treats eaten on Father's Day, Bigné di San Giuseppe is the traditional dessert enjoyed on this special day. Bigné di San Giuseppe are fried, golden brown Italian cream puffs that are filled with pastry cream and topped with powdered sugar. Other baked goods are used to celebrate as well, but the Bigné di San Giuseppe are the traditional treats Italian papàs wait for all year!
These delicious pastries pair well with the sweet notes of an Avanti Vanilla or the warmth of an Avanti Bourbon. Yum! Don't forget to shop dad's favorite cigars this Father's Day.