Over the last century, we've worked hard to create the highest quality cigars using the highest quality tobacco that is grown in Kentucky and Tennessee. Our master blender, Danilo Finizo, has been passionate about creating the perfect blend of tobacco since starting his own journey nearly 20 years ago.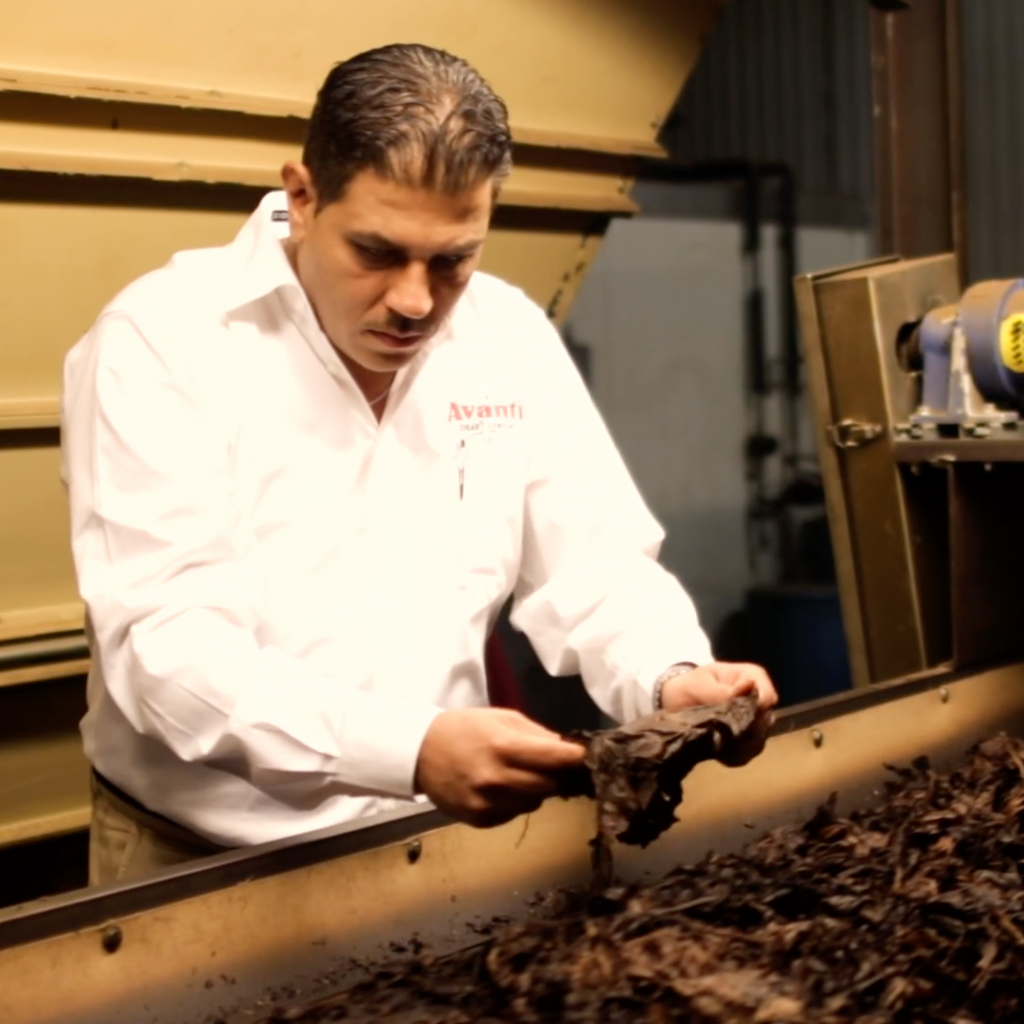 What inspired you to start this career?
Over the last 100 years, some members of my family worked in the tobacco industry which led to my passion for tobacco and tobacco products. My love for the industry has only evolved since starting with Toscano cigars in 2004.
How long have you been a master blender, and how did you get into this career?
I have been working in the tobacco industry for the last 20 years. I've always worked in leaf purchasing, blending, and production development. I also have experience in operations, which drove me to travel around the world to explore and discover tobacco from many different origins. I have held the position of Master Blender since 2009.
What has been the most rewarding part of developing your process for the Avanti tobacco that people around the world get to enjoy?
A blender can be seen as a music composer. All the different tobaccos blended together are like musical notes. The perfect blend creates harmony. No dissonance is allowed. I enjoy the process to create and maintain a blend for decades.
What's your personal favorite Avanti cigar and why?
My favorite cigar is our bold and strong, straight-rolled 5 1/2 "-style Kentucky Cheroots. Carefully fermented in Pennsylvania, Kentucky Cheroots are made with a selected blend of Dark Fired Kentucky Tobacco.
This cigar has an extremely determined character. When smoked, Kentucky Cheroots deliver an elegant and bitter taste. With the high aromatic intensity, the typical toasted notes and peppery hints are clear and easy to get, evolving in marked hints of roasted and moving towards the spicy in the last puffs.
Light up today with one of Danilo's favorite cigars!