At Avanti, we have always enjoyed paying tribute to our rich history and Italian American roots. On this Father's day, we look back to the American history of this holiday and how it intertwines with our own.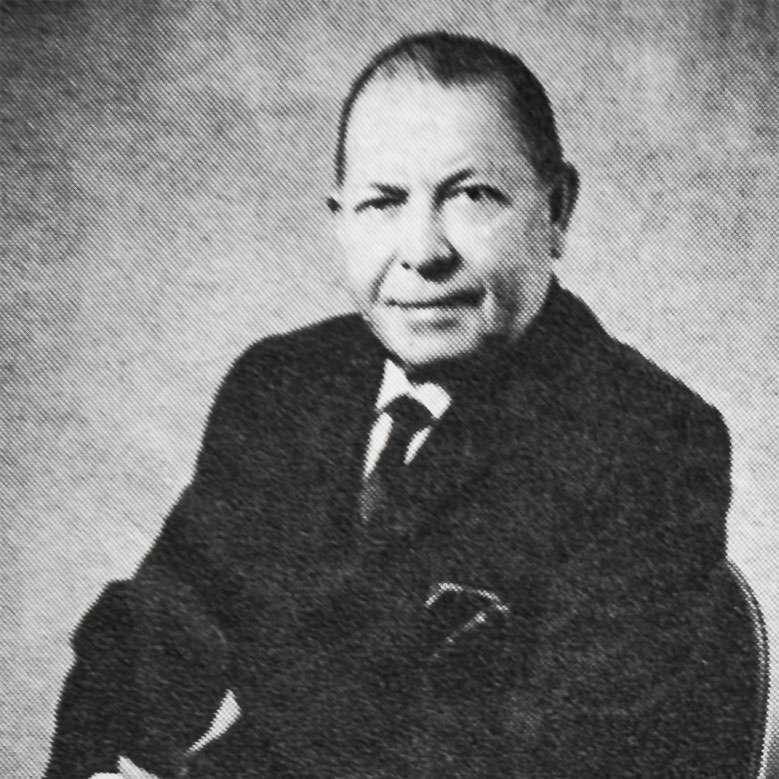 The first Father's Day event in America took place in 1908, just 7 years after the Avanti founding fathers, Dominic Anthony and Frank Suraci left Italy and began their cigar journey in America.
A church in West Virginia offered a sermon celebrating fathers and commemorating the lives of the men who had passed away in a mine explosion. The first Father's day was celebrated nationally in 1910, just two years later.
America wasn't quite so receptive to Father's day until the Great Depression, when retailers began advertising gifts to celebrate hard working fathers on Father's day. Among these gifts were tobacco products, like American-made cigars.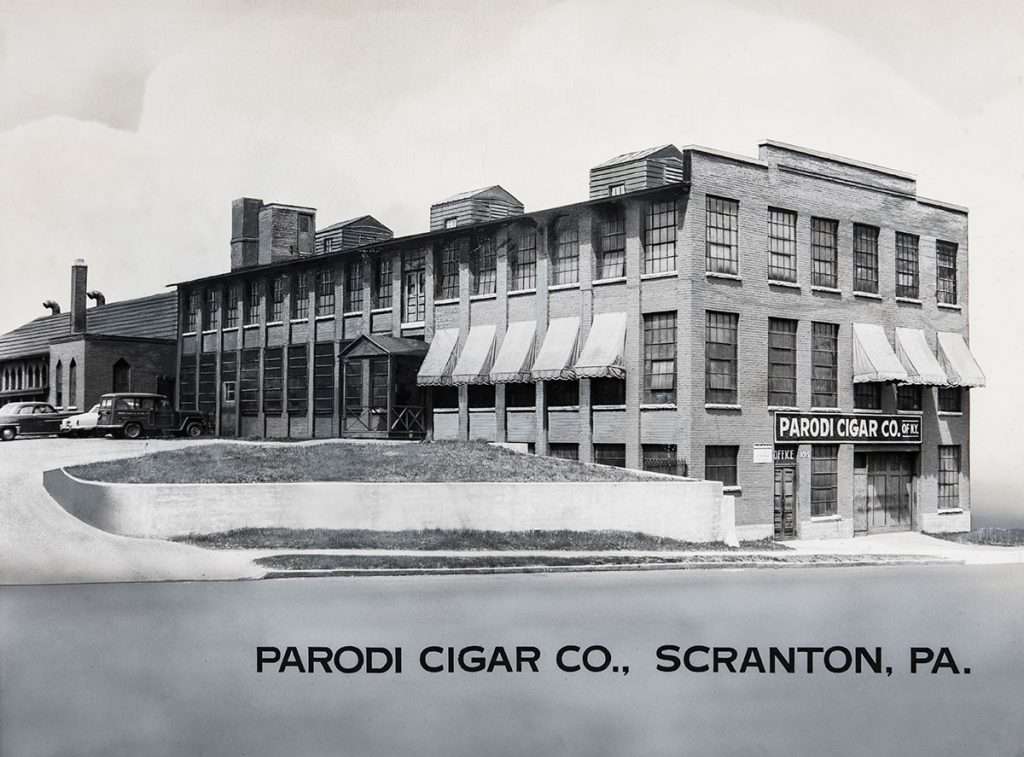 Throughout the roaring twenties, business was booming for Avanti. When the stock market crashed, our founders moved the business from New York to Scranton. With the help of our forefathers, we grew into the brand we know and love today.
How are you celebrating Father's day? We are lighting up a Superiore in honor of the superior job our forefathers did building up the Avanti brand throughout the last century. Find the perfect gift for a father in your life by shopping our full line of American-made cigars.