Happy National Cigar Day! As you could probably guess, today is one of our favorite holidays. Having been in the cigar business for over a century, we have watched the industry evolve and adapt in so many ways, a major one being the evolution of machine-made cigars.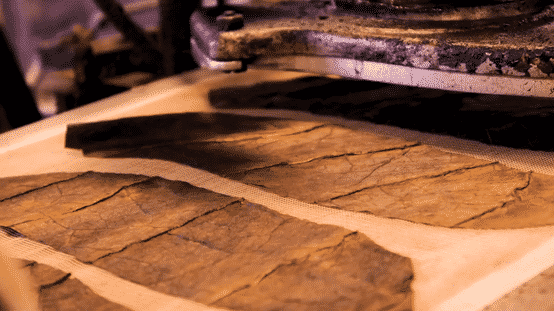 Machine-made cigars are exactly what they sound like- a cigar consisting of filler tobacco that is wrapped using a machine. When the Avanti Cigar Company (then known as "Suraci Brothers") was first founded in 1912, the cigars were originally rolled by hand. As times changed, however, so did our process. Today, Avanti cigars are made using special rolling machines to combine the wrapper and master blend that fills each of our cigars. But before we get ahead of ourselves, let's rewind a bit and talk about the history of cigar-rolling machines and how they've made the art of cigar making the streamlined process it is today!
The creation of the first cigar-rolling machine dates back to around 1885 thanks to Oscar Hammerstein, a German-born businessman. However, it wasn't until the 1920s when Hammerstein's machine started being used by manufacturers as a way to mass produce cigars. Around 1925, these machines were sent to Cuba so that Cuban cigar manufacturers had access to this new technology and could begin automating their process.
Even if the human touch of hand-rolled cigars has an appeal that cannot be compared, machine-rolled cigars do actually have some technical clues that make them daily favorites of many of our customers:
Machine-made cigars use shorter filler that burns faster and more evenly than hand-rolled cigars
Consistency in filler dosing and orientation help draw performance
Many cigar aficionados have a preference for either machine-rolled or hand-rolled cigars, but what truly matters is that the cigar you choose comes from a high-quality manufacturer. At Avanti, we take pride in our rolling process, from selecting only the finest Kentucky and Tennessee tobacco leaves to trimming the ends of each cigar and placing them in long wooden trays to dry and cure.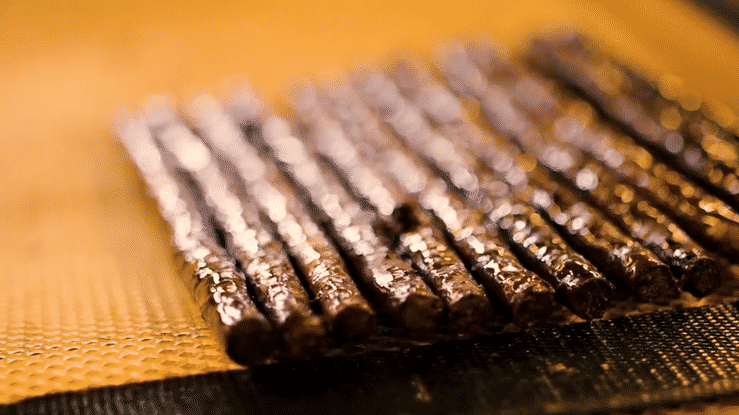 This year celebrate National Cigar Day in style and shop our full range of cigars!